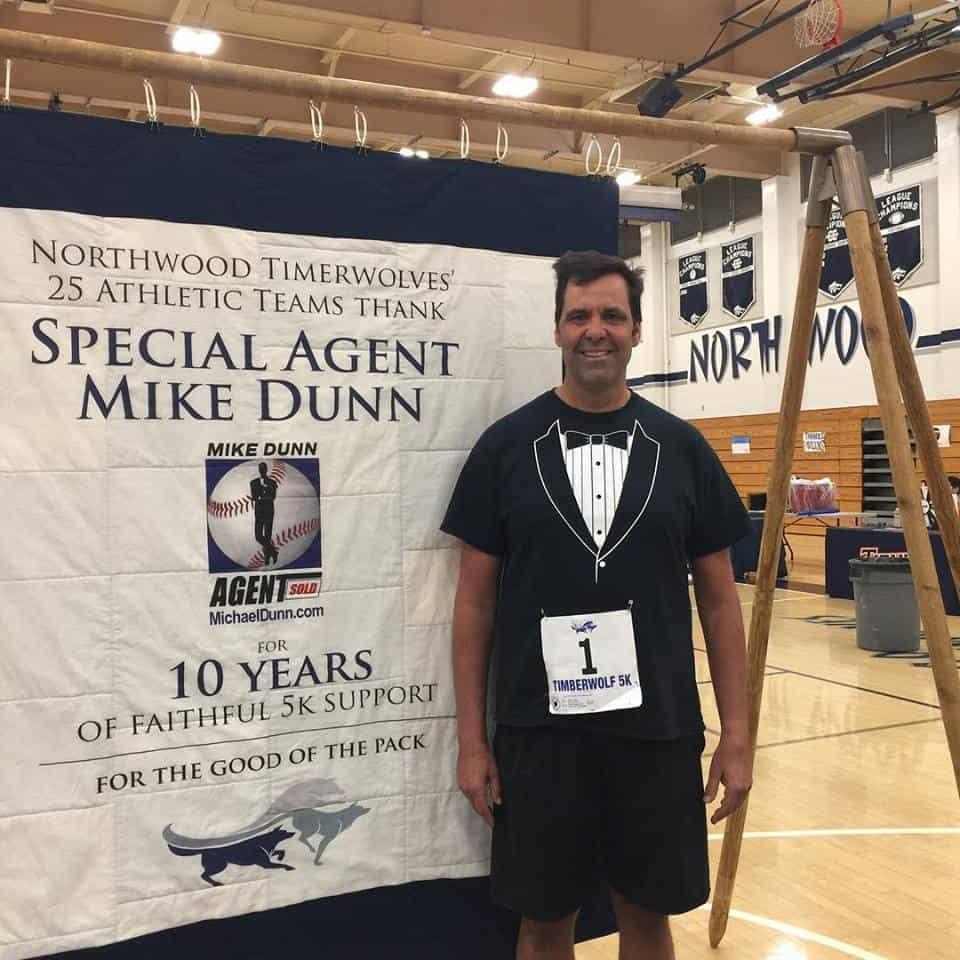 Mike Dunn, was born in Manhattan Beach, California and began an exciting journey through childhood. At age 5, Mike's family moved from the surf and sand in Southern California to the surf and sand of the Middle East where Mike learned Hebrew and Arabic. At age 8, Mike moved to Belgium where he learned French and Flemish. Mike's parent believed in exposing their children to the native cultures and as a result, this real estate enterpriser learned valuable skills which, 30 years later, would become a distinct advantage to him while working in our current global real estate network.
Mike graduated from Laguna Beach High School and earned a baseball scholarship to University of Texas at El Paso. He earned a Bachelors Degree, with an Emphasis on International Relations, from the University of Texas at Austin.
In 1998, Mike was introduced to the real estate business and quickly fell in love with it. That year he was the Rookie of the Year for Fred Sands Platinum Properties, a company founded by Fred Sands in Los Angeles, known as the Realtor to the Stars. In 2000, Coldwell Banker bought the Fred Sands company and Mike became a shareholder in Platinum Properties International where he was a top 5 agent from 2001 through 2005, and the top agent for 2004 and 2005. In November 2005, PPI was bought by Coldwell Banker Platinum Properties. Mike once again was the top agent in 2006 and has been the Top Agent since.
When you're looking for a qualified buyer and seller real estate representation in Newport Beach, Newport Coast, Corona Del Mar, Laguna Beach, Irvine, Costa Mesa, Tustin or Central and Southern Orange County, Mike can help. He can find the right property for you for the price you want because he is a student and a career practitioner of real estate. Mike owns his own home as well as rental properties and this experience helps him to see the market and your needs from your perspective. As a student of real estate, Mike is constantly learning about market trends, growing and appreciating areas and products that will help you get the most benefit for your goals. He can get you the inside foreclosure deals at the courthouse or before they hit the open market.
He can find you a home that is not listed that fits your needs if there are none on the market. Mike can also help you to sell a short sale (he has represented Wells Fargo, Chase, Bank of America, IndyMac, among others), REO (these are bank owned properties and he has represented IndyMac and One West Bank as their REO agent) as well as, the standard sale transaction.
Mike currently lives on the Irvine Newport Laguna Riviera with his lovely wife, Michelle, and their two children. Mike enjoys running along the beach, surfing, reading good books, working out, writing, investing in people, public speaking, and helping his clients reach their life goals.